Welcome to the Warwick Bahá'í Bookshop.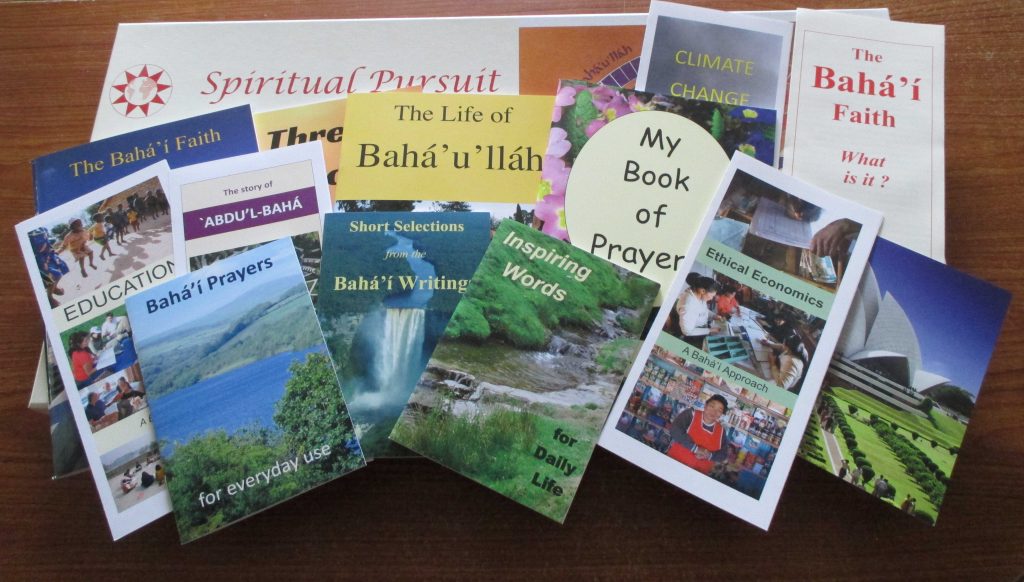 We are a publisher of Bahá'í books, leaflets, quiz games and RE materials.
We specialise in producing materials which are simple, straightforward and easy to read, without losing quality or accuracy. They aim to be useful both for Bahá'ís and for those wanting to learn more about the Bahá'í Faith.
We also produce materials specifically for children and for Religious Education in schools (RE).
We are also a local distributor of Bahá'í books generally.
See below for the materials which we produce:
We hope you enjoy browsing!
Please see the Ordering page if you wish to buy.